Air Freight
We take care of your freight import and export activities through our worldwide network of agents and agreements with all airlines.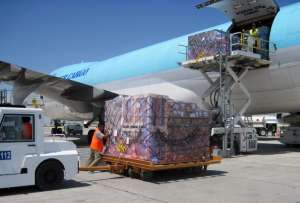 The transport of merchandise by air brings a wide range of advantages, such as less transit time, less paperwork compared to other transportation methods, greater security for your products, and an incomparable time of delivery.
SN Freight Shipping SAC has at its disposal a wide network of agents in different parts of the world, as well as agreements with the best airlines to be able to make sure your merchandise has extra space and will arrive at its destination as quickly as possible and without inconveniences for you and your business.
Our Services:
Consolidation of freight.
Customs clearance.
Freight transportation.
Charter.
Special and out of the standard sizes transport.
Standard or Express Service (door to door – airport to airport).
Handling service.