Marine Transport
We rely on negotiable rates for shipping companies and bailers, which allow us to offer you a competitive freight price, demurrage and transit time. We confirm your slots so that you can plan your shipments and comply with what was programmed.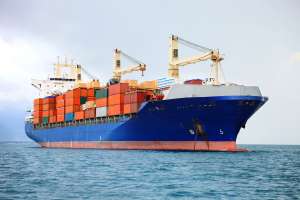 Marine transport, throughout the years, has secured itself as one of the main pillars of foreign trade because it offers high storage capacity, freights that maintain the competitiveness of costs of any organization, ample possibilities when it comes to shipment of merchandise, be it dry, cooled or dangerous, compliance in travel times and delivery no matter the weather the ship has to deal with.
Our Services:
Handling dry, cooled, dangerous, and other types of freight
FCL freight transport.
Consolidated LCL freight transport.
Consolidation of freight.
Departure from the most important ports of the world.
Advice preparing documents.